Happy Holidays!!
I hope everyone reading this had an absolutely delightful Thanksgiving, and that your favorite December holiday--Hanukkah, Christmas, or whatever you choose to celebrate--is wonderful, too. And have an excellent 2008! I'm sure you'll be hearing from me now and then in the new year.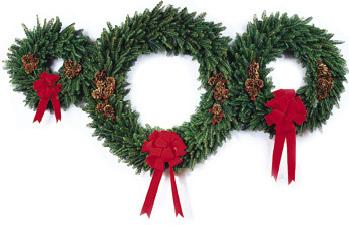 ---
Iguana Rules!
The fifth Kendra Ballantyne, Pet-Sitter mystery, THE FRIGHT OF THE IGUANA was published in October 2007--and was on the Independent Mystery Booksellers Association's bestseller list for that month!
Upcoming Kendra Books
The sixth Kendra book, DOUBLE DOG DARE, will be a June 2008 release. I've seen the cover, although I haven't posted it yet. As always, it's really cute! I'm currently plotting the seventh in the series, which is always a lot of fun.
---
Contest News
The winner of my most recent contest is Judy Yamada of Gilbert, Arizona--a great town just outside of Phoenix. I've got family there!
Please enter the next contest. I'll give away an autographed cpoy of the third Kendra book, FINE-FEATHERED DEATH...and maybe some more goodies, too.