Upcoming Releases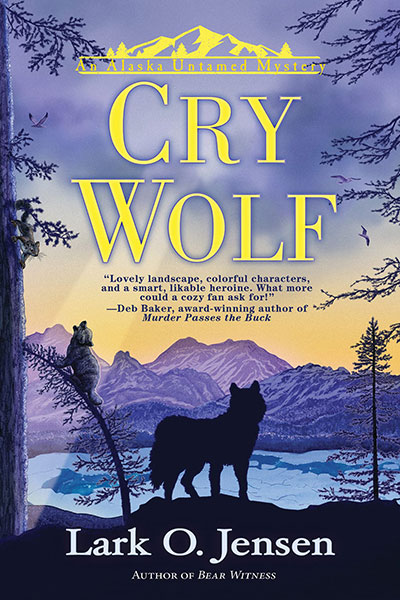 writing as Lark O. Jensen
An Alaska Untamed Mystery #2
November 7, 2023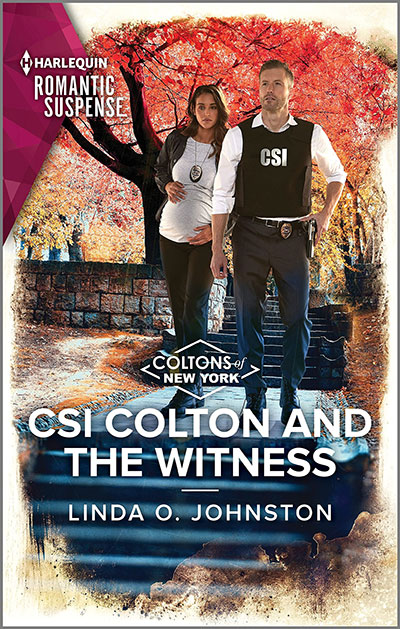 The Coltons of New York #11
November 28, 2023


Recent Releases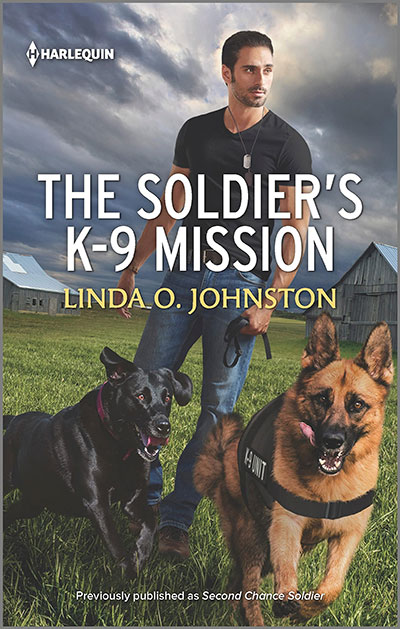 April 2023



Previously published as Second Chance Soldier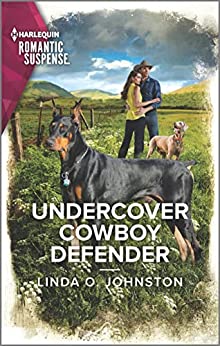 Shelter of Secrets #3
March 2023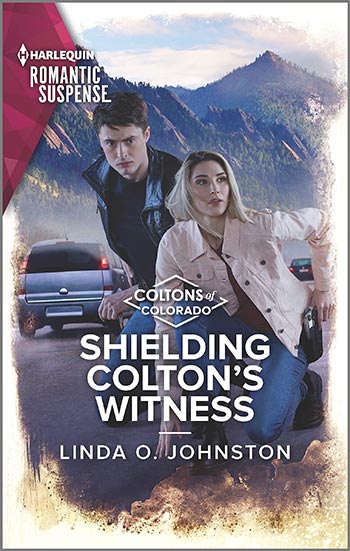 The Coltons of Colorado #10
October 2022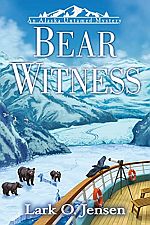 writing as Lark O. Jensen
An Alaska Untamed Mystery #1
May 2022


CSI Colton and the Witness
The Coltons of New York Book 11 miniseries
Harlequin Romantic Suspense
November 2023 (11/28/23)
As partners, they maintain their distance…

But danger has forced them together.
Crime scene investigator Patrick Colton's attraction to his partner, Kyra Patel, is inappropriate, and not just because it's unprofessional—Kyra is also very pregnant. Patrick struggles to keep his feelings in check as they work together. But when Kyra becomes the only eyewitness to a serial killer, Patrick moves in with Kyra to protect her. Now Patrick has more than just a killer to worry about—he needs to guard his heart, too.
From Harlequin Romantic Suspense: Danger. Passion. Drama.

Feel the excitement in these uplifting romances, part of The Coltons of New York series:
Book 1: Colton's Unusual Suspect by Marie Ferrarella
Book 2: Protecting Colton's Baby by Tara Taylor Quinn
Book 3: Colton's Body of Proof by Karen Whiddon
Book 4: Colton's Undercover Seduction by Beth Cornelison
Book 5: Agent Colton's Secret Investigation by Dana Nussio
Book 6: Under Colton's Watch by Addison Fox
Book 7: Colton's Deadly Affair by Jennifer D. Bokal
Book 8: Chasing a Colton Killer by Deborah Fletcher Mello
Book 9: Protecting Colton's Secret Daughters by Lisa Childs
Book 10: Colton's Montana Hideaway by Justine Davis
Book 11: CSI Colton and the Witness by Linda O. Johnston
Book 12: Colton's Yuletide Manhunt by Kacy Cross