Upcoming Releases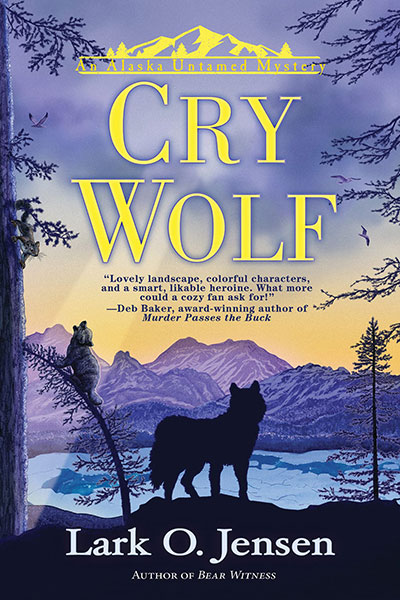 writing as Lark O. Jensen
An Alaska Untamed Mystery #2
November 7, 2023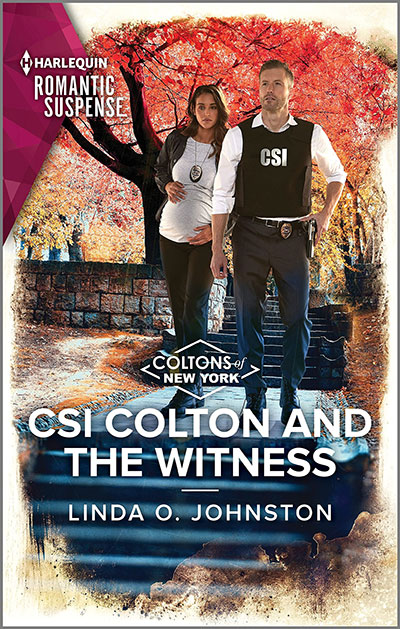 The Coltons of New York #11
November 28, 2023


Recent Releases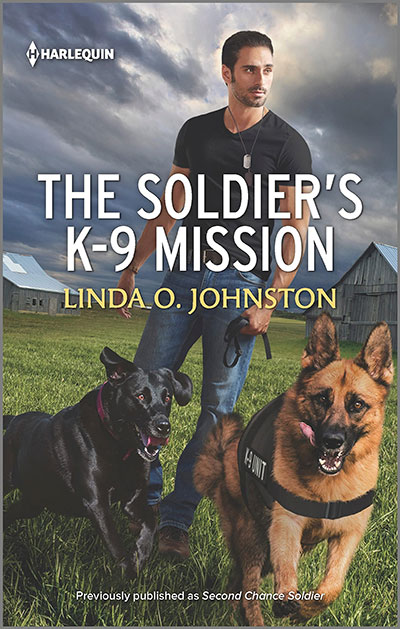 April 2023



Previously published as Second Chance Soldier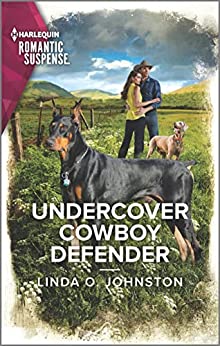 Shelter of Secrets #3
March 2023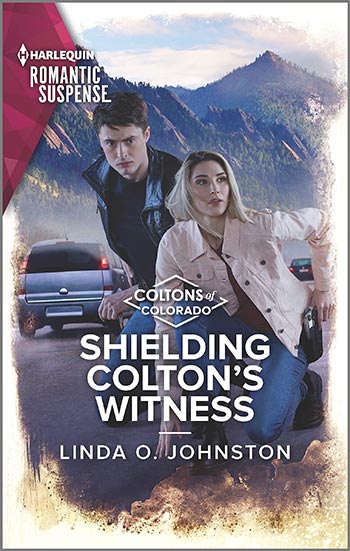 The Coltons of Colorado #10
October 2022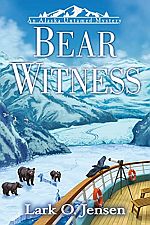 writing as Lark O. Jensen
An Alaska Untamed Mystery #1
May 2022


Pet Rescue
I loved writing about pet rescue because I feel strongly about it.
I used to volunteer at Pet Orphans of Southern California and became a dog adoption counselor. A really wonderful organization!
Here are some of the pet rescue organizations I contacted or otherwise found during my research for my Pet Rescue mystery series. Check them out--and consider adopting from them or donating to them!
Also, if you would like to suggest other organizations for me to add, please let me know. I sometimes donate autographed books for them to raffle off for cash donations and would consider other fundraising events.
Cavalier King Charles Spaniel Rescue Organizations
I've loved Cavaliers forever. Here are some of the organizations that rescue Cavaliers in need.